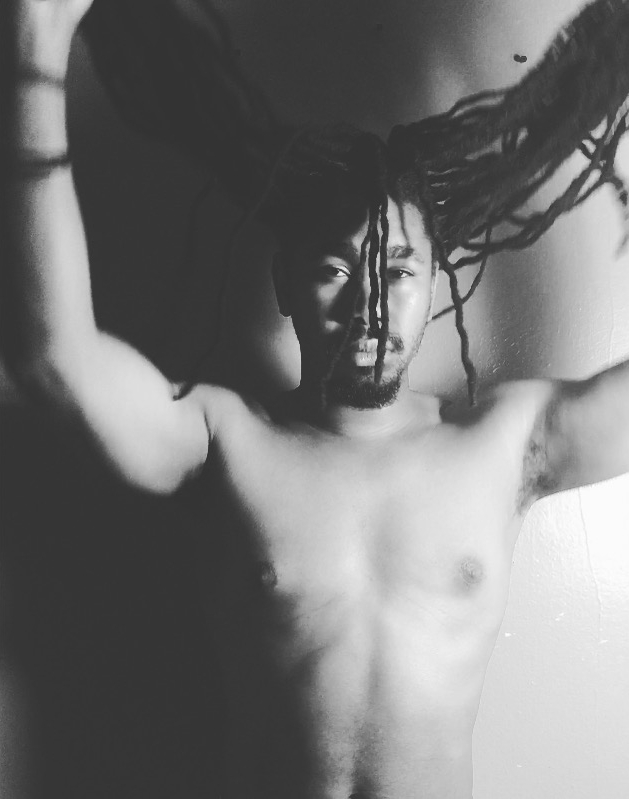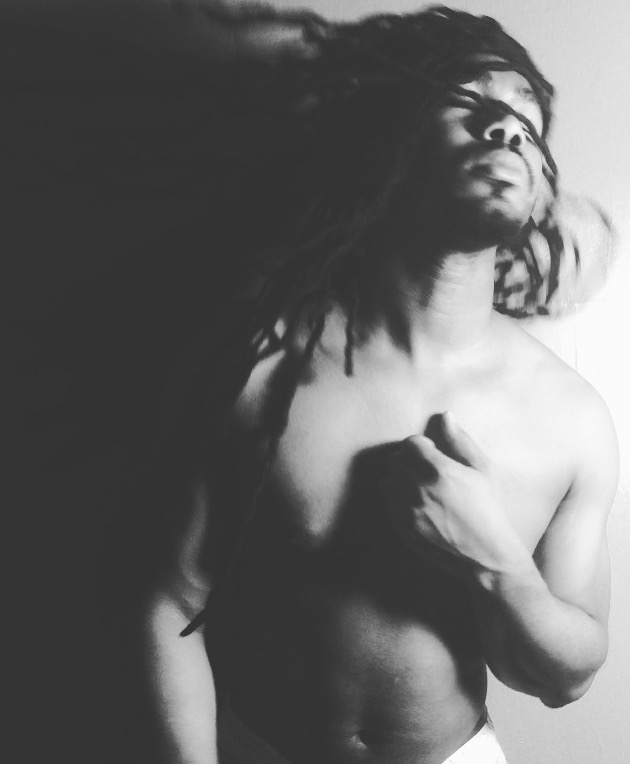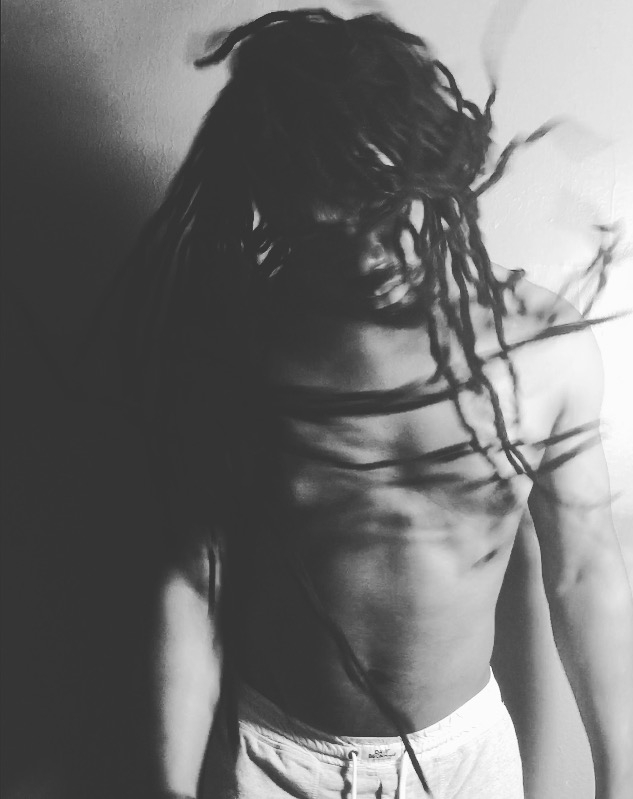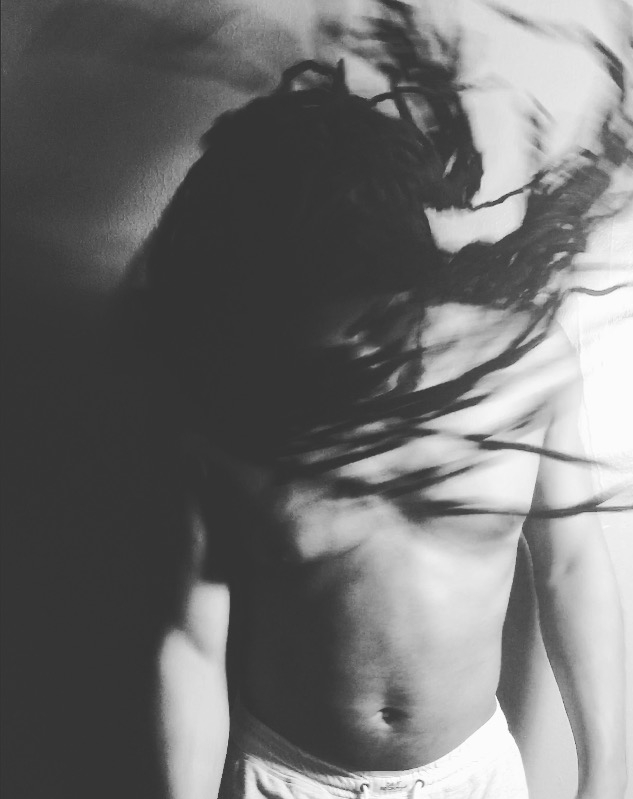 Email: LEE.ANDREW_PHOTOGRAPHY@YAHOO.com
Lee.Andrew:
is an artist who only wishes to create. Based in Brooklyn, NY, this Baltimore native started out as a classically trained vocalist; music was his passion. But imagery of how the notes danced on his sheet music and his struggle of communication through speech, brought insight of the world around him as notes and musical phrases, creating fine images of his surroundings. He captured these struggles as images in his head with an old yellow camera given to him from his father. Who knew that this was an unknown calling? It is now that Lee.Andrew captures speech and words, communication, understanding and knowledge through his film. This media provides him the ability to interpret the world and the people seen through his lens.
BONDAGE & FREEDOM SERIES. 2015
This project projects his fear, his love, his ability to live as a man, a black man in a society that may or may not accept him. His work confronts the idea of bondage and being free from bondage, but most importantly, the in-between of the two.
Leave a message for the photographer